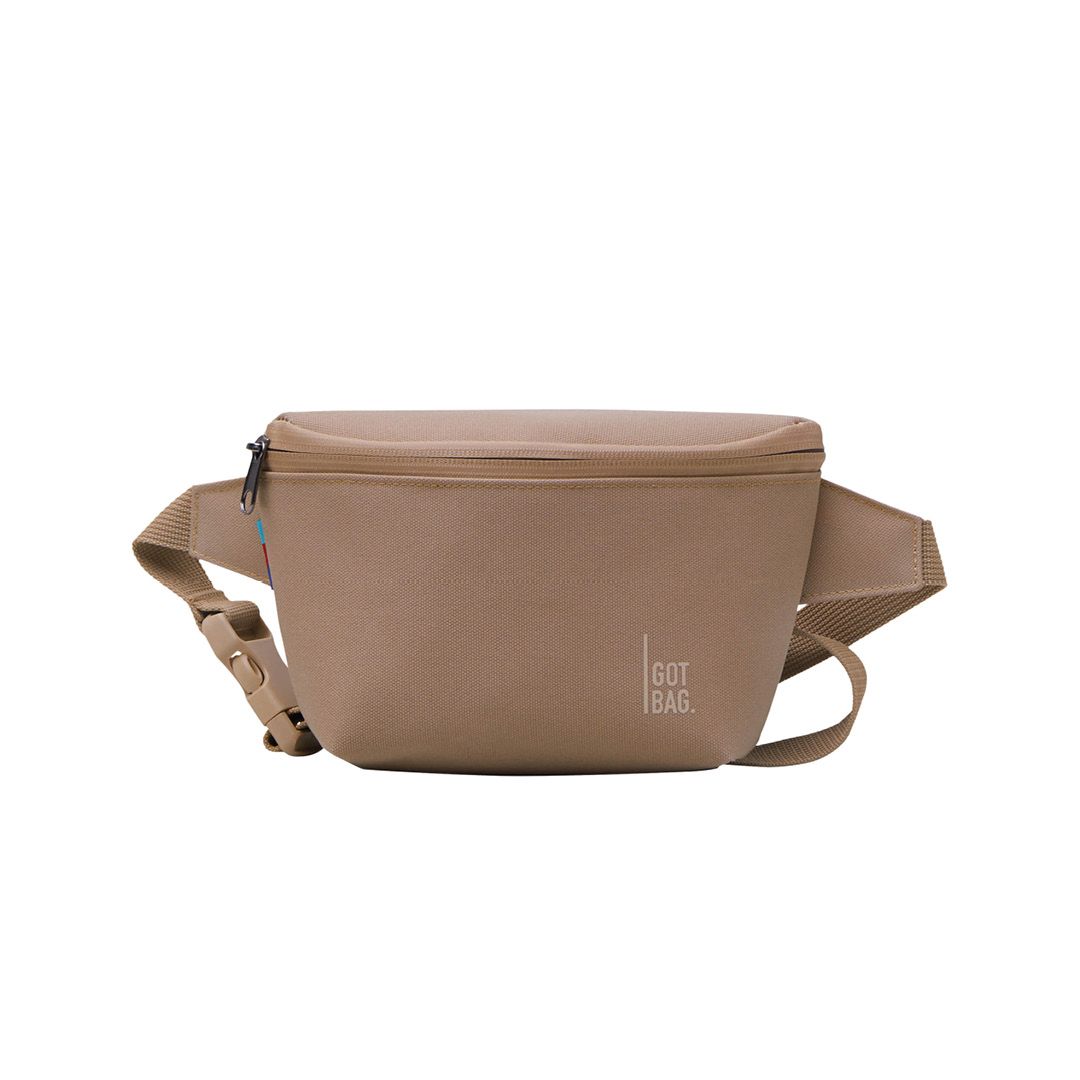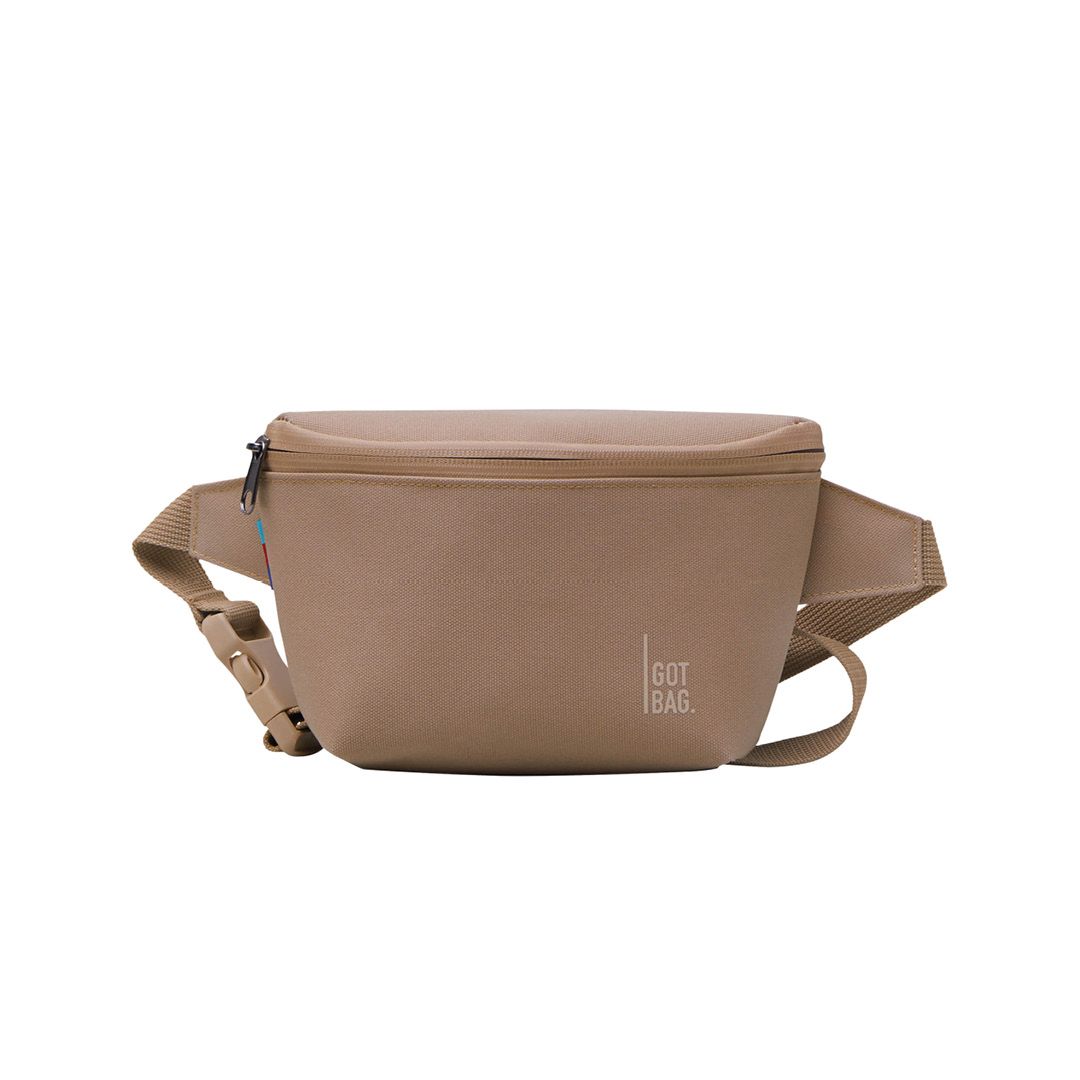 Hip Bag Fanny Pack 1.8 liters
Color: Drift Wood [420FEL]
More articles from +++ Got Bag +++ to look at
product description
Product Number:
21AV321-420FEL
By purchasing this fanny pack made from recycled Ocean Impact Plastic, 0.8 kg of plastic is salvaged from the ocean. The organic PU coating ensures a 100% waterproof material. This hip bag is the stylish accessory for all city travelers and party goers. There's room for everything you need on the go.
GOT BAG now removes plastic from coastal areas in addition to the plastic collected from the ocean by a network of over 2,000 fishermen. This is plastic waste that has been improperly disposed of due to a lack of waste management systems and is therefore either already floating in the sea or is still in coastal nature and therefore at risk of entering the oceans and destroying important habitats.
All plastic removed from the environment through GOT BAG clean-up projects worldwide is therefore called Ocean Impact Plastic - as a symbol that from now on it will never again pose a threat to the ocean and for the added value for nature that has been achieved together with you - the GOT BAG community.
Material: Ocean Impact Plastic
BIO-PU coating
100% waterproof
Space for keys, smartphone, wallet
Hip Bag Fanny Pack 1.8 liters