Make your luggage more sustainable!

---
Sustainable products are moving into all areas of life, but have you ever thought about your luggage? Since a lot of plastic is used for the production of a suitcase or backpack, it is of course here that a contribution to the sustainable use of resources can be made. We have compiled an overview of sustainable alternatives and products made from them.

Cotton
Cotton is in itself a renewable resource and thus basically already good for the environment. However, it is treated with an enormous amount of insecticides and pesticides. In addition, it is sometimes even associated with child labor and many farmers are exploited in the trade. Organic cotton is certified in such a way that child labor and the use of pesticides are prevented, and the farmers are paid a fair price.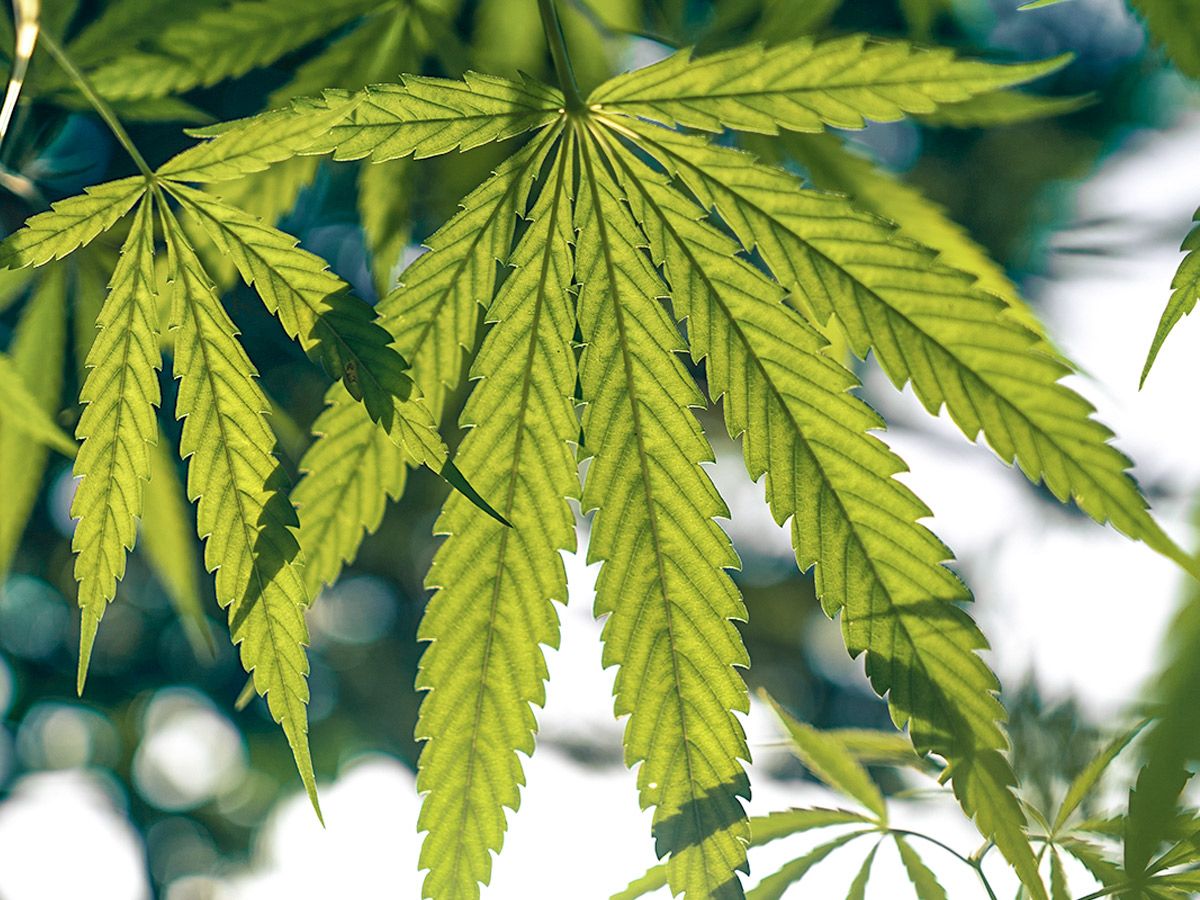 Hemp
Hemp can do so much more than its reputation suggests. Even today, the plant is often associated with drugs. But commercial hemp is used much more for the production of sustainable products. The plant fibers can be used to produce sturdy fabrics for bags and are completely defensible from a sustainability perspective. Hemp is a versatile raw material with many environmental benefits. Hemp is undemanding and grows in almost any soil. Hemp fibers are very resistant. Hemp is a fast growing plant that requires little water and no pesticides.
Jute
Jute has been used for centuries to make bags, sacks, furniture or clothing and is a purely natural product. It is the fiber from the corchorus plant, which is found mainly in India, China, Bangladesh and Thailand. Jute is not only a natural product, it also protects the environment because it is enormously durable. The plant grows very quickly and can be harvested after a short time. The cultivation of jute is more sustainable than that of cotton, as artificial fertilizers are usually not used. Jute is biodegradable and can be recycled. Jute is often used as an alternative to plastic and is a popular material for bags and other items.
Linen
Linen is a natural product obtained from the stems of the flax plant. This plant is climate friendly because it can be grown in Germany and on top of that it already uses very little fertilizer and the natural rainwater supply. Linen is a very durable material that can last for many years. Linen is biodegradable and can also be recycled. Unlike synthetic fabrics like polyester or nylon, linen is biodegradable and has a lower environmental impact.
Here is a selection of our cotton / hemp / linen products
Ocean Bound Plastic

Ocean Bound Plastic is plastic that is collected before it can reach the sea. Here, plastic waste is collected near coasts and beaches, usually at a distance of up to 200 kilometers, which would otherwise have ended up in the sea sooner or later due to weather phenomena or tides. This plastic waste is then processed and used to make items such as bags and suitcases.
Ocean Plastic
Ocean Plastic, as the name suggests, is a material made from plastic waste from the world's oceans. For this purpose, the waste is collected from the water and processed in such a way that bags, suitcases and much more can be made from it, either in whole or in part.
more information about Ocean Plastic
Discover our sustainable suitcases or a selection of sustainable backpacks.
Here is a selection of our products made from Ocean / Ocean Bound Plastic
Recycled PET
You have certainly already heard of PET in connection with plastic bottles. And it is precisely here that polyethylene terephthalate is used most frequently. If these bottles are recycled, polyester fibers can be made from them, which in turn are used for the production of bags and suitcases. This prevents plastic waste from ending up unused in the oceans or otherwise in the environment. Unlike virgin plastic, rPET does not require new material to be produced, which reduces energy consumption and environmental impact. Recycled PET is a versatile material that is a sustainable alternative to virgin plastic. Overall, recycled PET is a great choice for people who want to promote environmental protection and sustainability. It is environmentally friendly and versatile and can be used in many different applications.
Here is a selection of our products made from recycled PET
Leather - sustainable processing and vegetable alternative
---
Vegetable tanned leather
Leather is in itself a big emitter of CO2 emissions and therefore harmful to the environment. However, it makes up for this in part by being enormously high-quality and therefore very durable. Leather products are often worn for years and then resold. If you do not want to do without genuine leather, you should make sure that the leather products are produced as sustainably and fairly as possible. This also includes that the leather is not chemically tanned, but vegetable tanned. This is considered more ecological and the leather tanned in this way does not contain any toxins.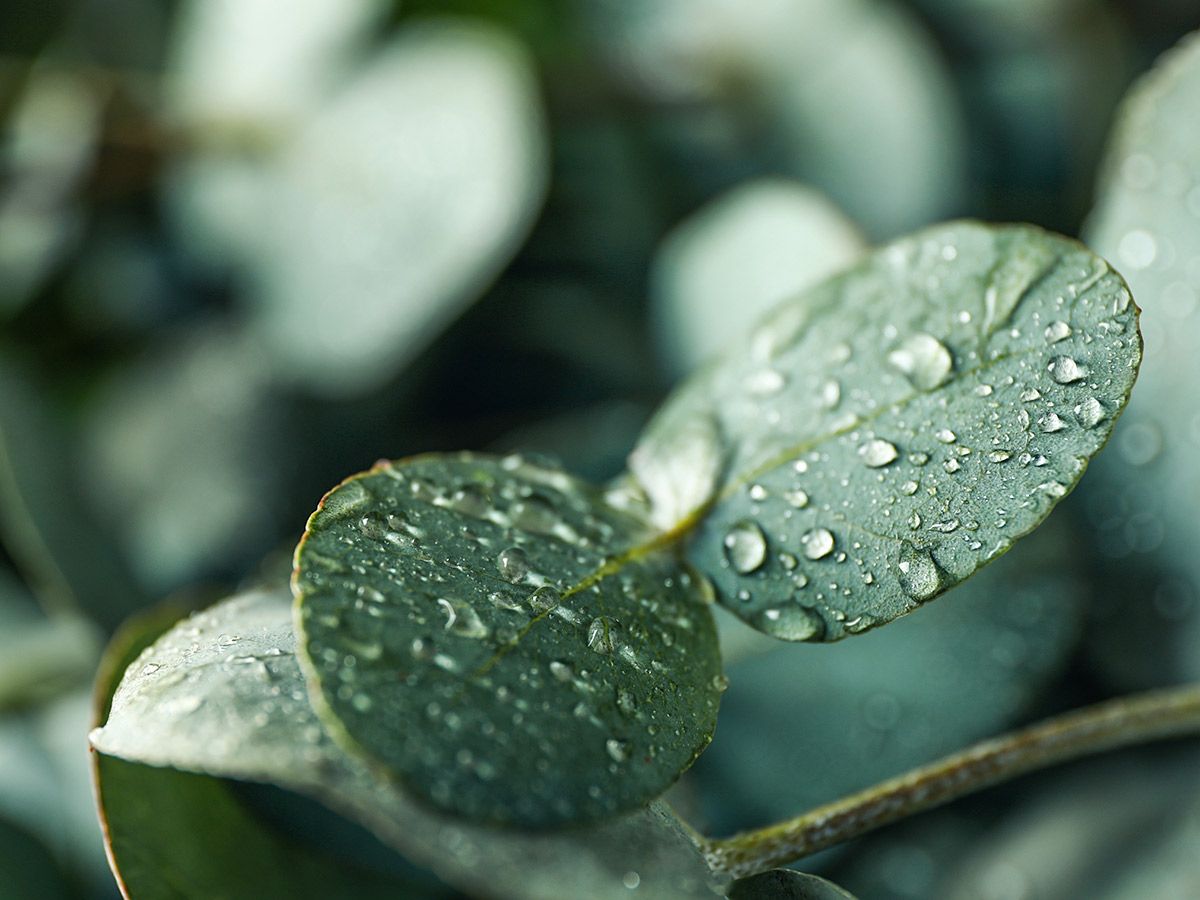 Vegan leather
Since leather is a material that never seems to go out of fashion, and is especially popular in the production of bags and suitcases, work is constantly being done on environmentally friendly alternatives. In the meantime with great results. The modern vegan leather has nothing to do with the plastic-like artificial leather, which is rather unpopular. Sustainable leather is made from pineapple or eucalyptus leaves. There is also vegan leather made from cork or rice. These leather alternatives feel great and are cheaper and easier to care for than real leather to boot.
Unlike real leather, vegan leather does not contain any animal products, making it a great choice for those who support animal rights and environmental protection.
There are many different types of vegan leather on the market. Some of the most popular plant-based materials include mushroom, pineapple, and cactus. Not only are these materials environmentally friendly, but they are also very durable and long lasting.